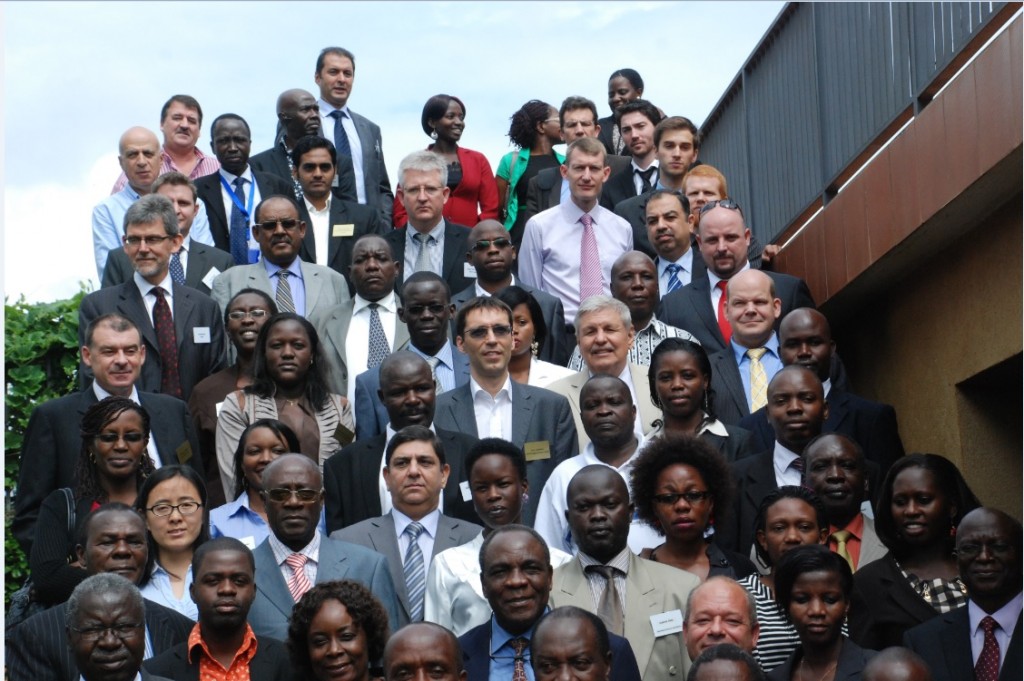 The Government of Uganda and the Uganda Chamber of Mines and Petroleum, in partnership with Oliver Kinross have organised a two day Summit dubbed Uganda & COMESA Oil, Gas and Mining Summit 2013 taking place in Kampala on May 9th & 10th
Wana together with FAS the German Company which supplies LPG equipments. WANA will support FAS at the Exhibition and we are very happy with the support offered for the filling plant and the exhibition at the Summit.
We hope to share our experiences with the plant at the summit.