In addition to the sales of stoves and equipment to begin using Liquefied Petroleum Gas (LPG), Wana continues to serve the LPG needs of its customers by selling low cost refills. Because Wana owns its gas refilling plant, they service both household and commercial LPG needs for the surrounding communities.
Rural: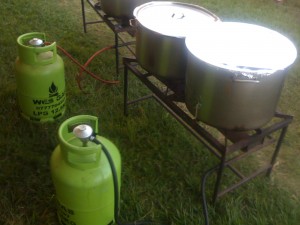 About 80% of Ugandans live in the country side and out of these 85% rely on subsistence farming meaning that they are trapped in the poverty line hence not being able to climb on the clean energy ladder. However new and innovative business model approaches are able to support such communities to open up doors of bring LPG near to such communities. WANA has innovated the best ever method of enabling rural customers to have 3 – 6 kg cylinder of low weight which enables them to cook food with cleaner sources of energy rather than traditional fuels. Currently WANA is operating in Mbale, Mpigi, Kampala and Wakiso District. Plans are underway to expand this service to other areas.
Peri-Urban: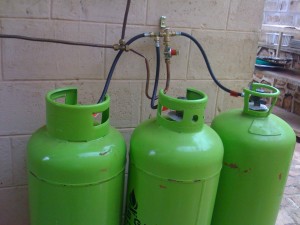 Wana is an indigenous country in Uganda, situated on the outskirts of Wakiso district, 9 km away from Kampala City centre. The location of the company and its origin has enabled the company to service its customers better. WANA currently is piloting a community kitchen in Seguku and we hope that this service will be replicated in other communities across Uganda.
Urban: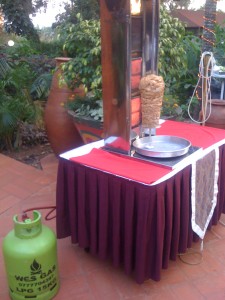 In urban areas Wana targets the urban poor to enable them access LPG as a clean energy so that they can no longer use traditional dirty energy as their own source of energy for cooking and boiling
Refilling Plant: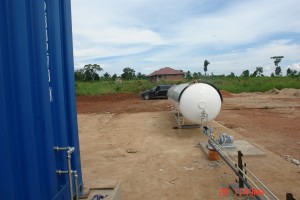 WANA owns a refilling plant and the plant is able to fill gas for only WeSGas customers.