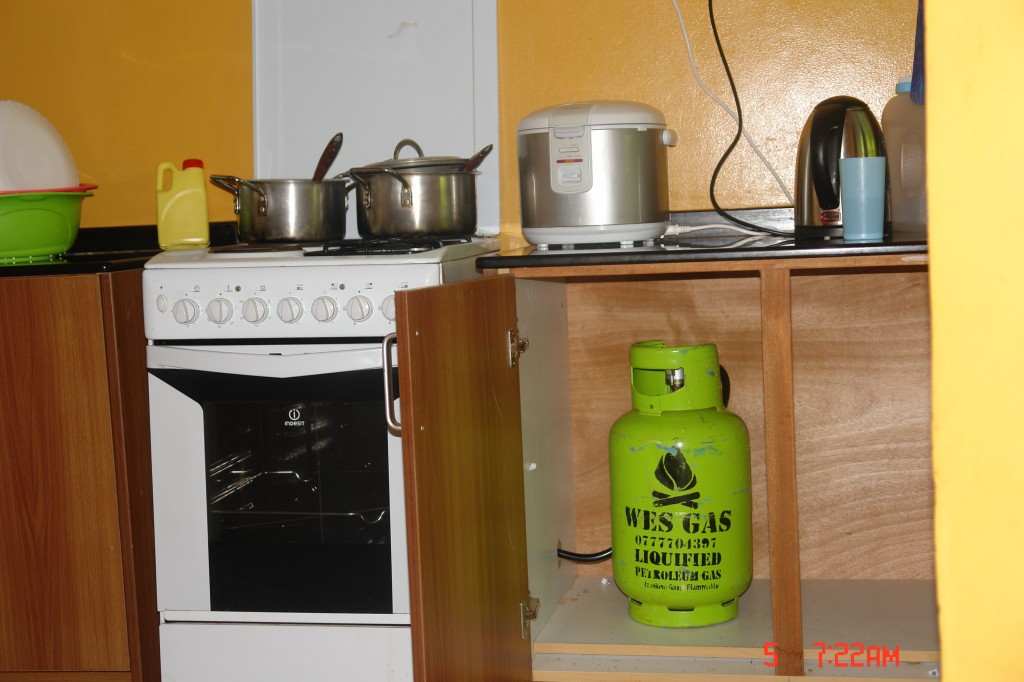 WANA introduces transparency in its product sales, here attached is the price list. However customers who buy from outlets might find that the prices are quite different from the prices presented here. Customers who buy directly from WANA distribution points are the ones who can benefit from this service.
Equally if in doubt while at the distribution point please call us as we might be able to put you through the consumer protection point for your interests. Call WANA on 0701704397 / 0776704397 or email; admin@www.waesol.com for further information.
At Wana we offer different equipments and sizes.