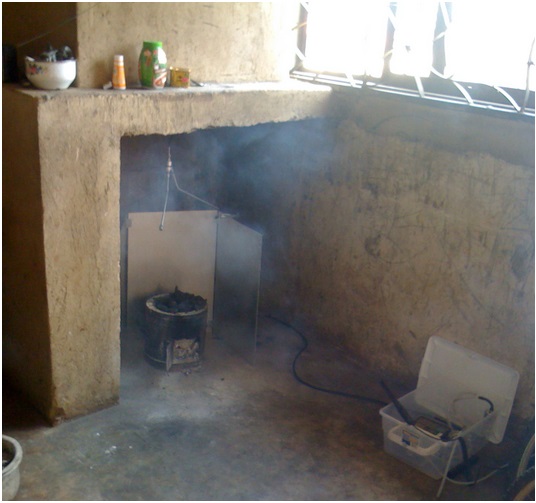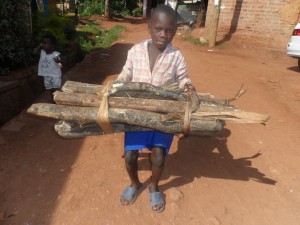 Ugandans can now acquire Liquefied Petroleum gas (LPG) for cooking on credit, as one of the latest innovations by players in the gas industry to encourage the gas as a fuel in Uganda through a local gas company Wana Energy Solutions (WES).
With this kind of innovation, those interested in using, register with their community development officers who in turn contact WES, before they can be availed with the whole package payable within six months.
The gas cylinders and their accessories are used as collateral in this case meaning that once a customer defaults, these can be sold so as to recover the money equivalent to the outstanding credit.
When one acquires the gas, they are required to pay 2000 shillings on daily basis for six months which will have amounted to 360,000 shillings, and there after become owners of the cylinders.
The managing director of WES, Dr.Emmy Wasirwa, is aimed at encouraging people to use gas to reduce costs incurred when purchasing charcoal in addition to protecting the environment and health of the households especially mothers and children.
"We realized that the initial costs of setting up and starting to use LPG are very high given the meager incomes of the population so we think this kind of innovation will encourage an average Ugandan to start using gas and save on the costs incurred on other commonly used fuels like charcoal, Electricity and firewood," explained Wasirwa.
He further explained that in a survey WES carried out in the central districts of Kampala, Wakiso and Mukono, it was discovered that the largest percentage of the population had not embraced the use of gas for cooking due to the high initial costs when purchasing gas and its equipment for the first time.
He adds that's the survey is a reflection of the statistics from the ministry of energy which estimates that only 0.01% of Ugandans use gas in their homes as fuel, an indication that margority of the population depends on the natural forests which are being depleted.
Wasirwa also called on the ministry of energy and mineral development to come up with deliberate campaigns and incentives to the public so as to encourage gas usage in Uganda.
"We in the sector are coming up with such innovations but these should be backed with the parent ministry so that together we can have more people using gas, which is now abundant in the country," he added.
The energy week, that ended on Saturday was aimed at creating awareness of existing alternative sources of energy which include gas, solar, use of briquettes, energy saving stoves, among others.
Ends.