The Board of Directors has attracted directors who have shown great commitment and enthusiasm in involving themselves in the affairs of Wana and who have demonstrated the spirit and ethos of the organization. The Directors have supervised the delivery of dramatic growth over the years, with the company continuing to deliver strong delivery of services to the customers.
The Board has provided leadership to the company to become an all inclusive company providing accessible and affordable financial services and in the process generating great shareholder value. All Board members are vetted before appointment to take into account professional qualifications, integrity and track record.
The Board also conducts a self evaluation exercise in keeping with highest international standards. The evaluation focuses on the role and responsibility of the Board, structure, composition, functions and processes, information, meetings among other critical areas.
The Board has established seven Board committees to assist in guiding the direction of the company. These are Audit, Credit, Risk management, Governance, Nominations and Staff Remuneration, Tendering & Procurement, Strategy & Investment, Executive Committees. All the committees are governed by charters setting out their mandates and authority.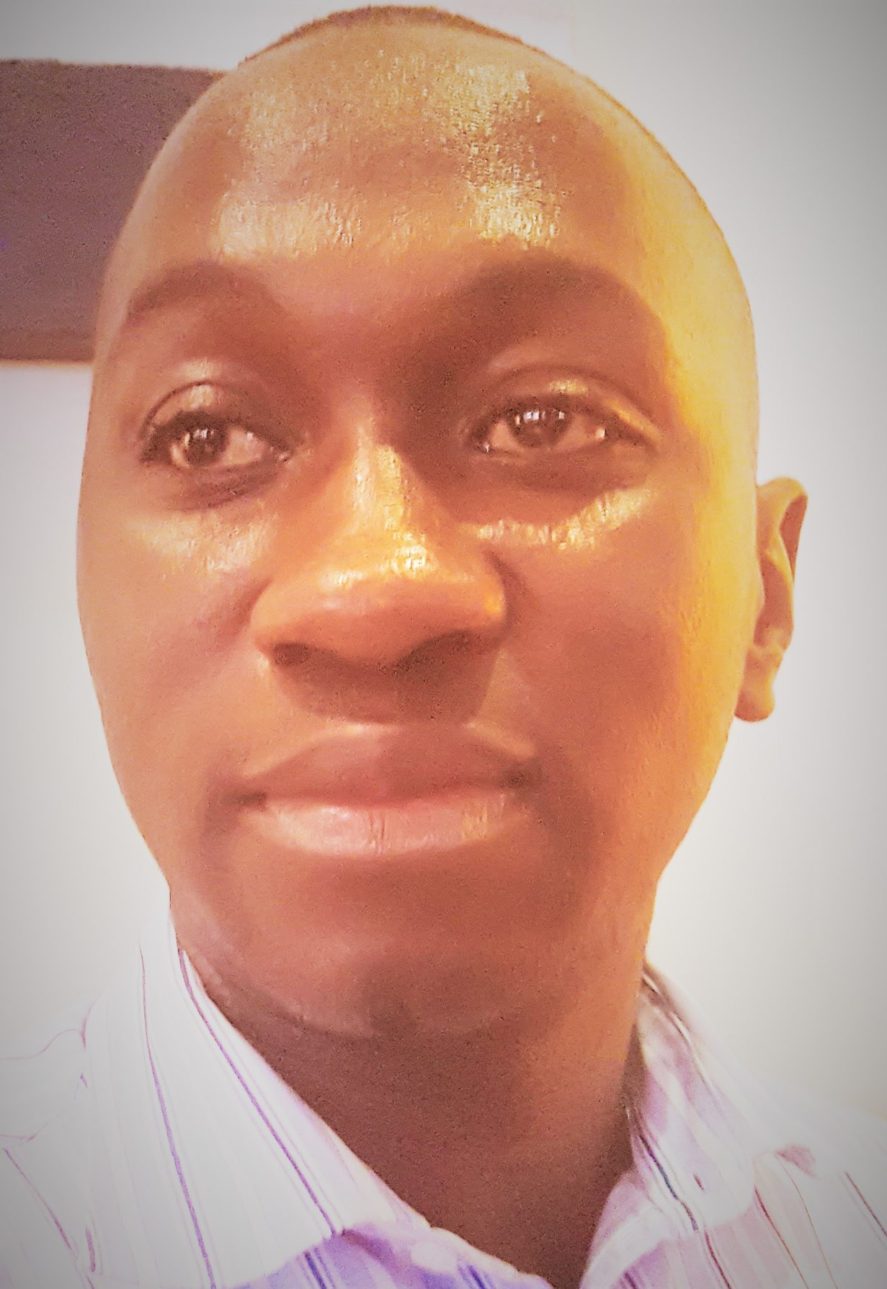 As Wana's Company Secretary and the Head Legal, Mr. Fred Bakaluba is responsible for the Company's compliance, legal operations, Structuring deals and preparing transactional documents drafting and reviewing contracts and other documentation to support presentations negotiation advice on various internal processes so that everything is legal compliant. Fred provides legal advice on various legal matters and transactions.
Fred holds a Bachelors degree in LAW from Makerere University Kampala 2005, a Diploma in Law from the Law Development Centre Kampala 2006. He is an Associate Partner at BUSINGYE & CO. Advocates Mengo Namirembe Road. A member of the Uganda Law Society since 2008; A Member of the Uganda Liquefied Petroleum Gas Association since 2015.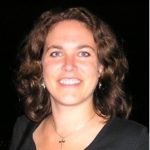 Devin Hibbard 
Henry Obwonyo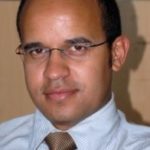 Ben Mogaka Kinara