Meet the team at Wana Energy Solutions! Our dedicated professionals have specialized training in marketing, inventory, and management. We work diligently to constantly expand our services from urban energy needs to the rural and peri-urban energy needs of Uganda.
Send us a message and one of our friendly team members will be able to answer your questions or provide you with the information you need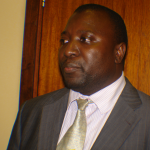 Emmy Wasirwa
Founder & Chief Executive Officer
Prior to founding Wana Energy Solutions, Emmy practiced as a Medical Surgery spanning 4 years of where his knowledge and skills of project management and a proven problem solver and commitment to identifying and harnessing cutting edge technologies to transform business performance and impact the bottom line were highly valued by various organizations including Hospice Uganda and Mulago National Referral Hospital.
Emmy was a Nuffic Fellow at Royal  Tropical Institute in Amsterdam in 2000. The implications of indoor air pollution on children, pregnant women, women and the environment drive his passion for leading Wana and creating positive solutions to these  issues.
Email: ewasirwa@www.waesol.com
Tel:
+256 7767 04397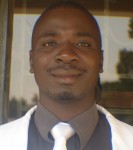 Richard Wasirwa
Inventory Manager
After he finishing his studies at Nkumba University of Uganda in 2009, Richard joined the team at Wana. He has progressed from working as a customer relations manager to a distribution Manager currently, and now the Inventory Manager since 2011.
Email:
rwasirwa@www.waesol.com
Tel:
+256 7777 04397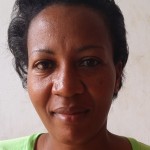 Adella Tumusiime
Custome Consultant - Team Leader
Adella is a young and vibrant sales team member. She commenced her working experience in marketing at Sima Communications where she exceled and brought into a company a $30,000 USD. She has worked with Wana for the past year in her position as a Customer Consultant where she has brought in the company more than 500 customers.
Email: atumusiime@www.waesol.com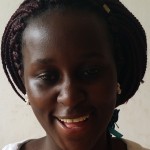 Shamila Namulinda Operations Manager Email: snamulinda@www.waesol.com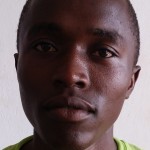 Male Junior Company Driver
Henry Senyonjo customer Consultant Samson Lubwana Customer Consultant Pol Wasirwa Field Engineer Maria Nabisere mnabisere@www.waesol.com Administrator / Cashier Anne Atuhaire Accountant atuhaire@www.waesol.com Josephine Namitala Customer Consultant jnamitala@www.waesol.com