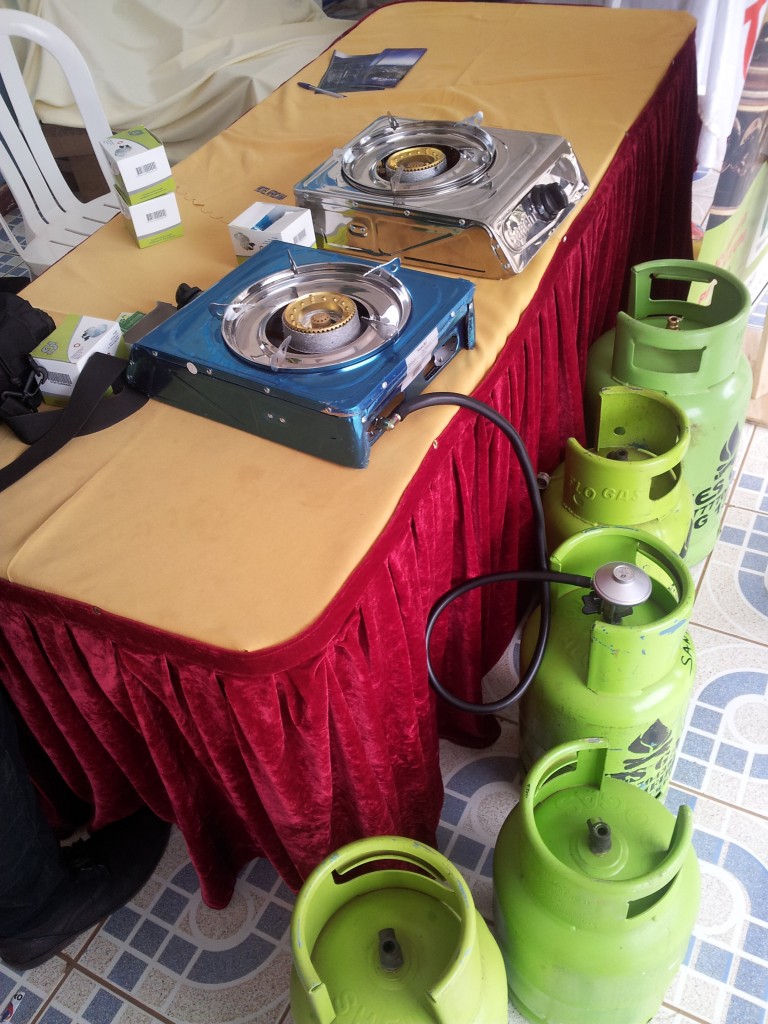 Since June 2012, WANA was able to serve customers who were not able to buy our 13, 15, and 38 kg cylinders. As a company we are now able to let people from peri urban and rural areas that the most affordable and light cylinders have arrived.
WANA also prouds itself as the first indigene  to own a filling plant. The company is in the process of fixing the plant and according to the Managing Director the company will be able to serve well over 20,000 people on a monthly basis.
WANA is now able to sustain its customers without customers necessarily switching back to traditional fuels. The filling plants marks the milestone of storing enough so that customers do not run out of gas unnecessarily.